There's nothing quite like a beach holiday full of white sands, clear blue water and cold drinks on taps. Thankfully, the world is home to a whole host of beautiful beaches that make for the perfect holiday destination. While it was challenging to narrow down, we're looking at 10 of the most beautiful beaches in the world.
1. Pensacola Beach, Florida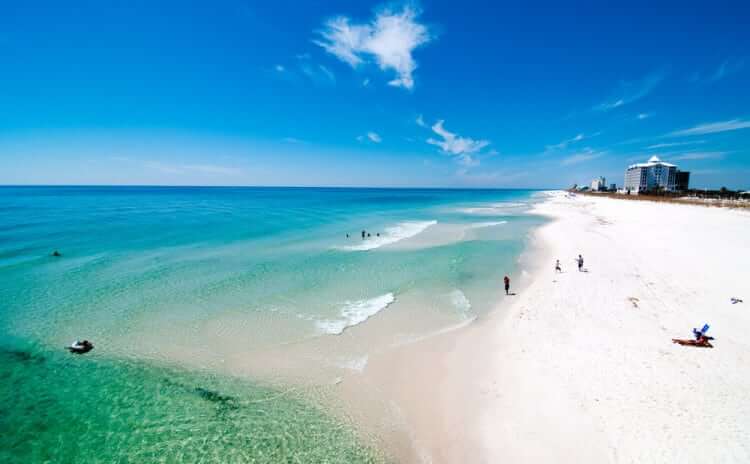 Home to 18 miles of sugar-white beaches, turquoise blue waters and pleasant temperatures, Pensacola is one of Florida's most impressive beaches. Located on the Florida Gulf Coast, it makes for a perfect getaway with plenty to see and do in the area.
2. Bingin Beach, Bali, Indonesia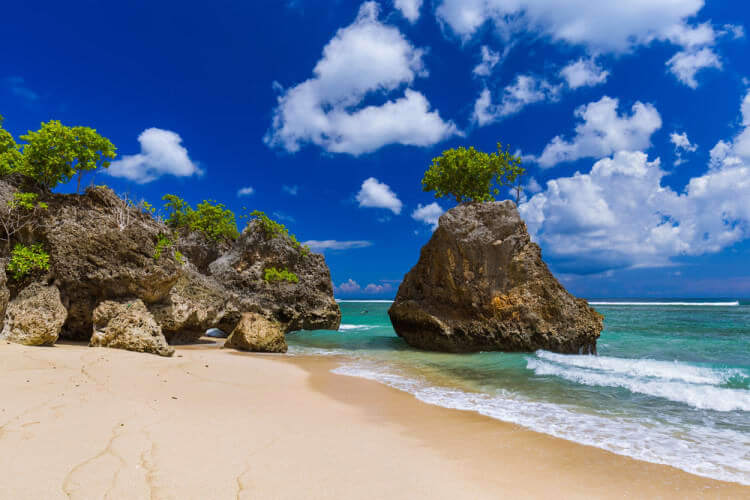 Bali is known for its excellent surfing and beautiful beaches. Bingin beach offers adrenaline junkies some of the most demanding surfing conditions in the country, making it a destination that the wave riders flock to in their masses. If dry land is more your thing, the beach makes for a great sunbathing spot during low tide.
3. Bai Sao, Phu Quoc, Vietnam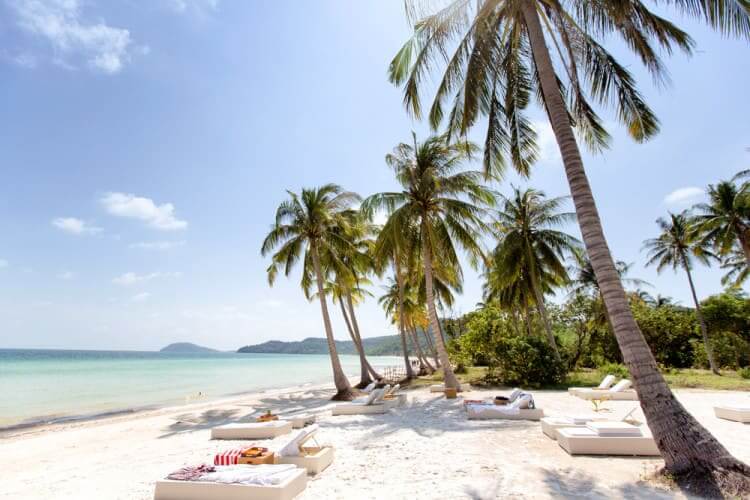 If low-hanging palm trees, crystal waters and soft sand is your idea of a good time, Bai Sao is sure to tick the boxes. When you add in quaint beach bars and a cool vibe, this beach makes for the perfect escape from daily life.
4. Anse Source D-Argent, La Digue Island, Seychelles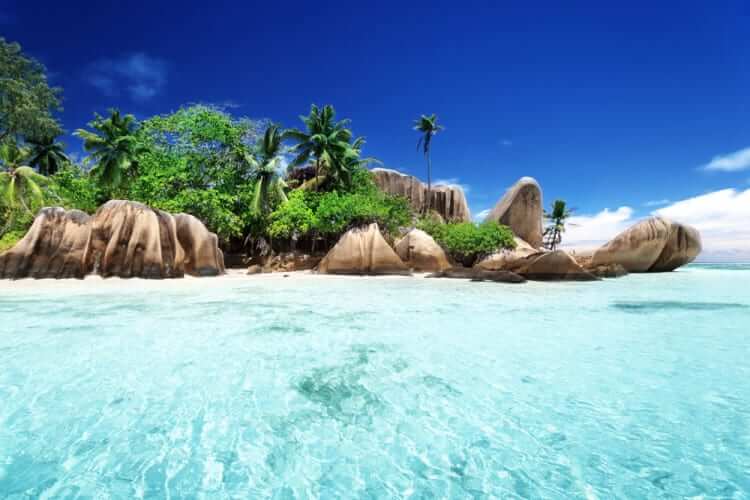 Prime photo opportunities, rugged boulders and blue backdrops are aplenty at Anse Source D'Argent. Much like many of the beaches in Seychelles, you can expect warm temperatures, soft sand and plenty of greenery at this remote beach.
5. Whitehaven Beach, Queensland, Australia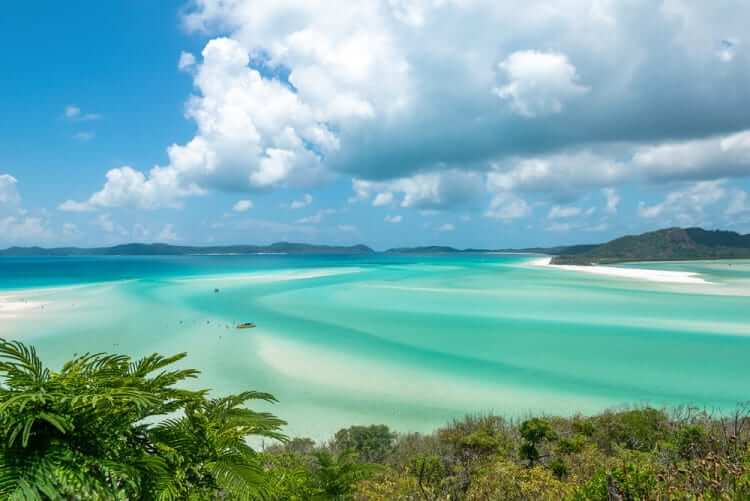 Whitehaven Beach might just be one of the most famous in the world. The 4-mile, the eco-friendly coastline is located along the stunning Whitsunday Island – a bucket list destination for travellers from all over the globe. Boasting lagoons, inlets and white silica sands, this remote beach should be on your radar.
6. Railay Beach, Krabi, Thailand
Thailand is bursting at the seams with beautiful beaches. Railay is one of the country's most exceptional. With dramatic limestone formations, plenty of white sand and warm waters, it's suitable for lounging and adventure alike.
7. Meeru Island, North Atoll, Maldives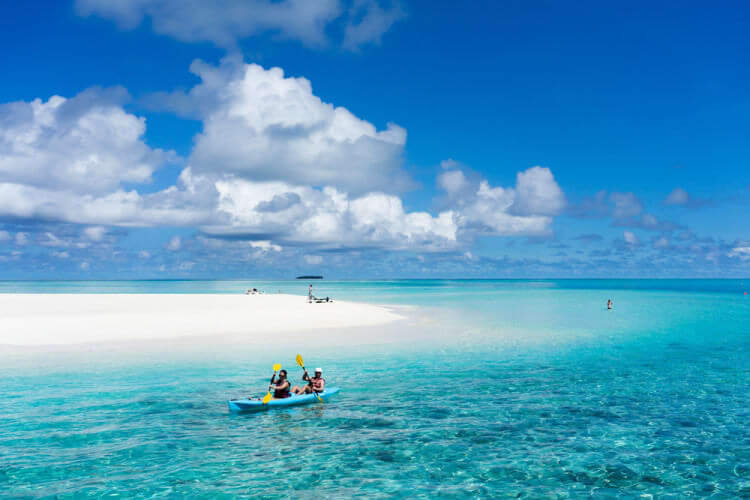 Of course, no list would be complete without the Maldives. For travellers in search of a slice of paradise, Meeru Island offers precisely that. The 1148-foot-long beach is the ideal spot for sunbathing and snorkeling, without large crowds.
8. Na Pali Coast, Kauai, Hawaii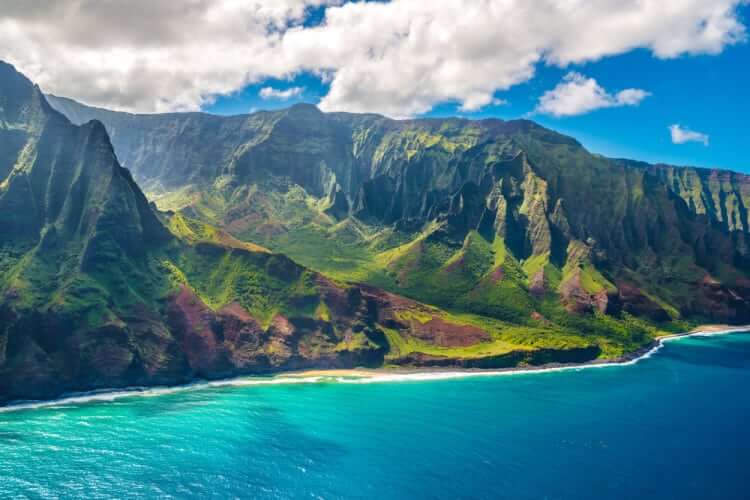 Located on the northwest side of Kauai Island, the Na Pali Coast is best witnessed by canoe or boat. If you're a seasoned trekker, you can also take on the 22-mile Kalalau Trail, be warned - it's demanding!
9. Blue Lagoon, Oludeniz, Turkey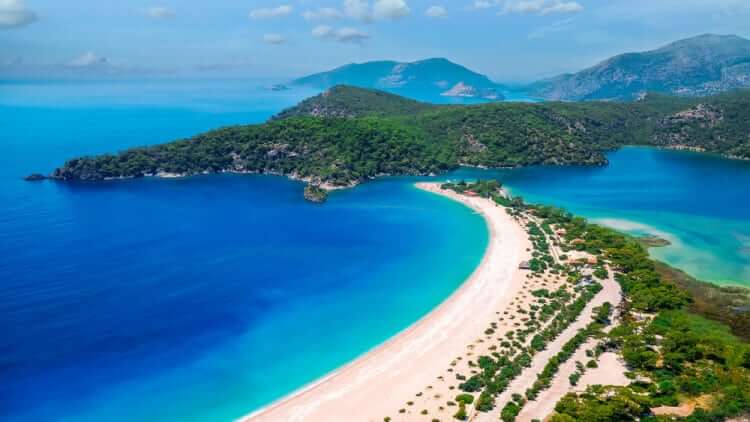 Oludeniz translates to "dead sea" as a result of the calm waters you'll find in the blue lagoon. Home to numerous activities, white sands and bright blue waters, you can soak in the relaxing atmosphere or explore until your heart's content.
10. Boracay White Beach, Philippines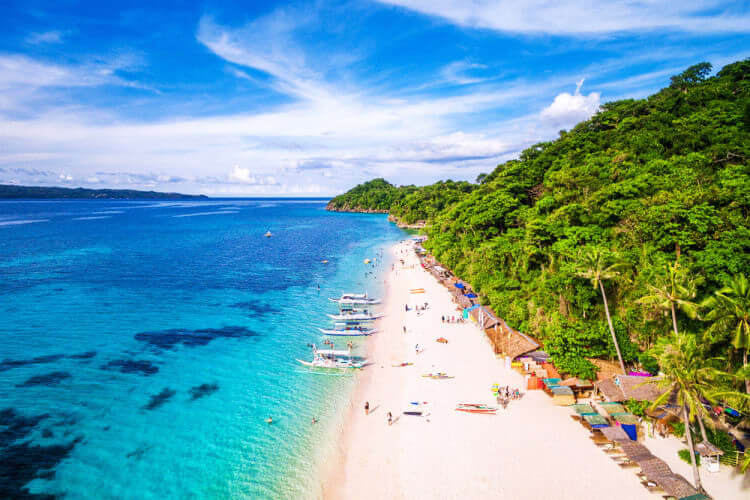 If you're a water baby, White Beach is perfect for you. Boasting calm waters, 3-mile coastline and plenty of beach activities, you'll find plenty to do here. Plus, with views that picturesque, how could you ever grow tired?
Which one do you want to visit first? If the answer is all of them, we're in the same boat!