If you travel regularly, you'll realize the many hotels start to look the same after a while. If you're in search of somewhere a little more unique for your next trip, we've narrowed down 10 of the world's most unique hotels. Read on for some serious travel inspiration.
1. Treehotel, Sweden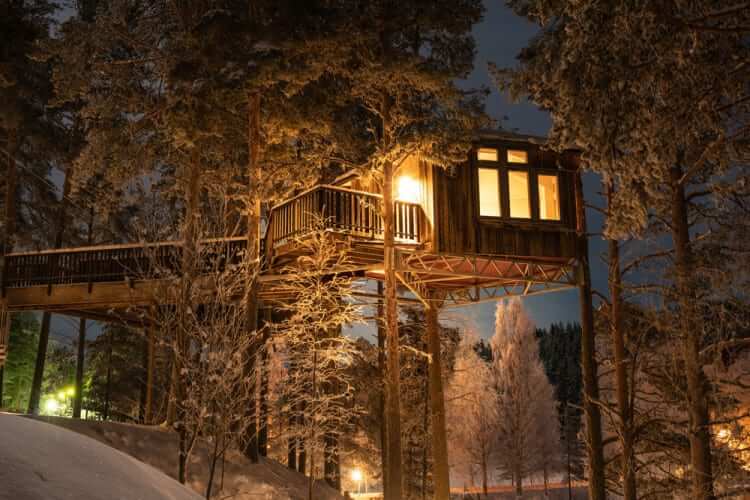 We've all dreamed of sleeping in a treehouse as kids. Now we can. Revive your childhood with a stay 20 feet above the forest floor in Sweden. With enchanting designs, views of the woods and the Lule River nearby, it makes for a truly peaceful escape.
2. Muraka, Maldives
If an undersea adventurer is calling your name, the Muraka of the Maldives makes for a great choice. If you've got $40,000 per night to spare, you can spend a night submerged into the Indian Ocean as you're surrounded by sea life.
3. Giraffe Manor, Kenya
The 12-room Giraffe Manor is one of the most unique hotels when it comes to an African safari. With the options to feed the giraffes and they wander past your bedroom window, it's an experience that will last a lifetime. 
4. Kakslauttanen Arctic Resort, Finland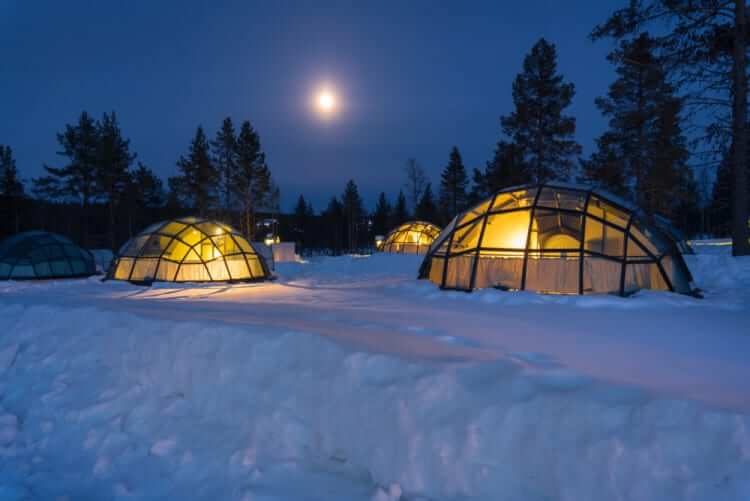 If you're keen to spend a night in a real-life igloo, the Kakslauttanen Arctic Resort which sits 150 miles north of the Arctic Circle offers exactly that. Get ready to snuggle up under your sleeping bag as you soak up the aurora borealis.
5. Fantasyland Hotel, Canada
Edmonton's fantasyland hotel is home to 120 fantasy-themed rooms from spaceships to a prison cell; you get to choose your surroundings. Warning, you may find yourself down a rabbit hole when you research this hotel. 
6. Ottoman Cave Suites, Turkey
As if a trip to Turkey's magical Cappadocia isn't special enough, an overnight stay in a cave is the cherry on the top. With dramatic features, Ottoman-themed rooms and plush velour furnishings, it's one for the bucket list. 
7. Villa Casa Casuarina, Florida
Miami's Villa Casa Casuarina is better known as the Versace Mansion. Over the years, the villa has been many things. From a rundown apartment building to a murder landmark in 1996 when the famous fashion designer was gunned down on the mansion's front stairs. With opulent furnishings, a swimming pool lined with 24-karat gold and the extravagant villa suite, it's a must-visit for celebrity stay fanatics.
8. Hotel Costa Verde, Costa Rica
If you struggle to fall asleep on a plane, that certainly won't be that case if you stay at Costa Rica's Hotel Costa Verde. The site of an upcycled Boeing 727 has been transformed into a truly unique place to stay complete with jungle and sea views and charming Costa Rican teak. 
9. Hotel Palacio de Sal, Bolivia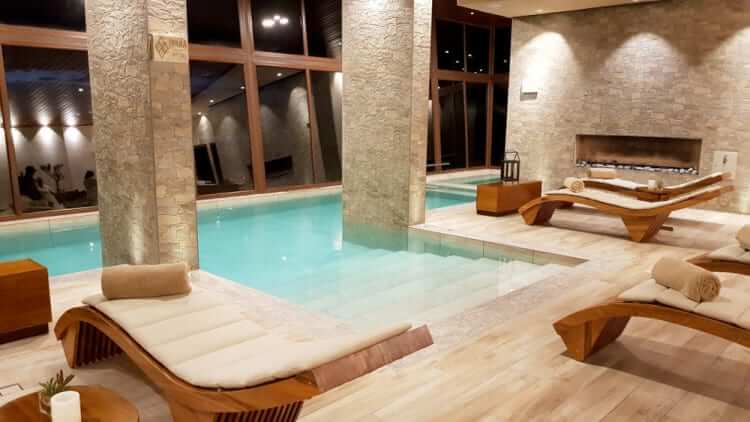 True to its name, the Hotel Palacio de Sal was constructed entirely of salt. As well as it's wells, sculptures and ceilings, its beds, and other furniture were crafted from large salt bricks. The sodium-themed property sits 12,000 feet high, with a full-service spa and fine-dining restaurant at your disposal. 
10. Helga's Folly, Sri Lanka
As one of the world's most weird and beautiful hostels, this residence in Kandy, Sri Lanka is truly out there. Boasting psychedelic hand-painted arts, skeletons and an explosion of colors, it's like something out of a Tim Burton movie.