Although we're not traveling right now, wanderlust an occupy our minds around the clock. If you often find yourself daydreaming about your next travel experience, you're not alone. In our latest article, we're highlighting just six amazing travel experiences that should be on your bucket list.
1. Sink Beer At Oktoberfest In Munich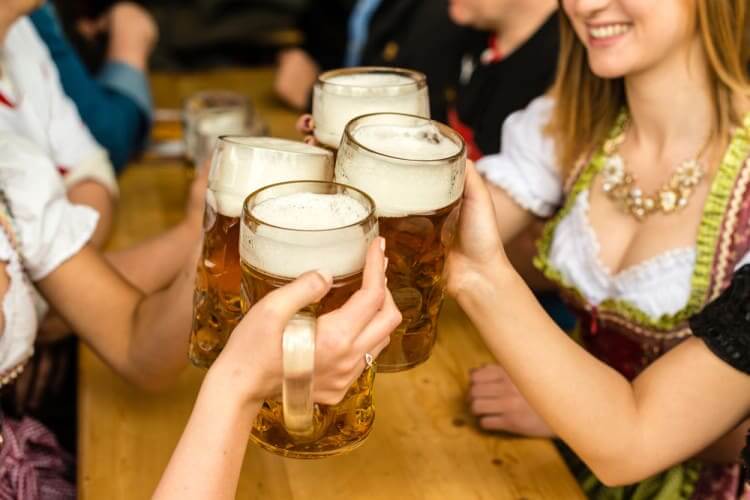 While German's are often known for the stern nature, Oktoberfest is a very different vibe. If you like beer and good vibes, heading to Munich to experience Oktoberfest should be on your list. Thankfully, it's not just one day – it goes on for nearly two weeks, and you can get your hands in a liter of beer for just 10 euros. Sounds pretty sweet, right?
2. Soak Up The Marvel That Is The Northern Lights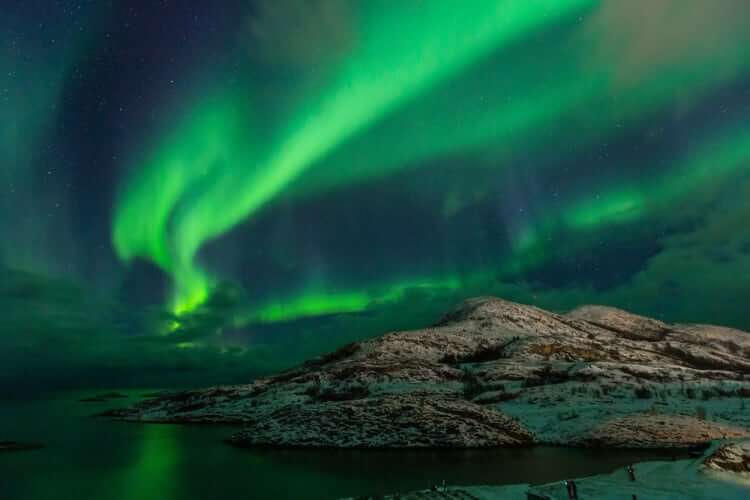 Whether you witness them from Sweden's Abisko National Park, the Torne Valley or Iceland, the Northern Lights is an incredible phenomenon. As one of Mother Nature's most beautiful creations, there's something seriously special about witnessing the vibrant color s of indigo, green, blue, yellow and purple light up the skies. It's wizardry.
3. Dive In The Great Barrier Reef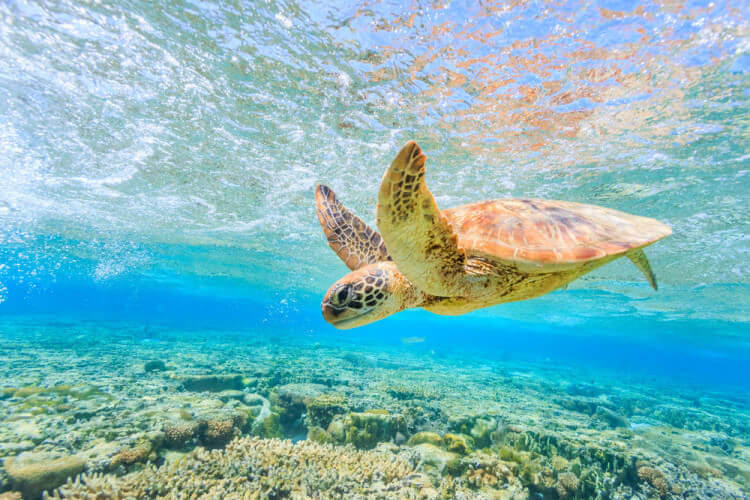 Home to 2,600km of captivating coral formations of all shapes and colors, diving at the Great Barrier Reef feels like you've entered a different universe. Regardless of your ability, the Great Barrier is sure to leave you speechless. If you have the opportunity to explore it, don't let it pass you by.
4. Ride The Glacier Express In Switzerland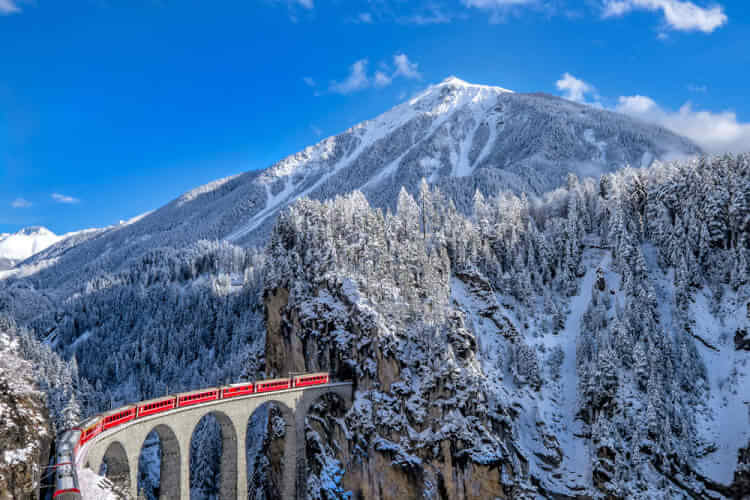 As the slowest, yet one of the most scenic train routes in the world, the Glacier Express is a truly unique experience. Connecting the major mountain resorts of Zermatt and St. Moritz in the Swiss Alps, you can rest assured the 7.5-hour journey will be packed full of sites. As you pass through 91 tunnels, over 291 bridges and across the Oberalp Pass 2,033 meters up, you'll be in awe of the breathtaking landscapes.
5. Take To The Safari Plains Of Tanzania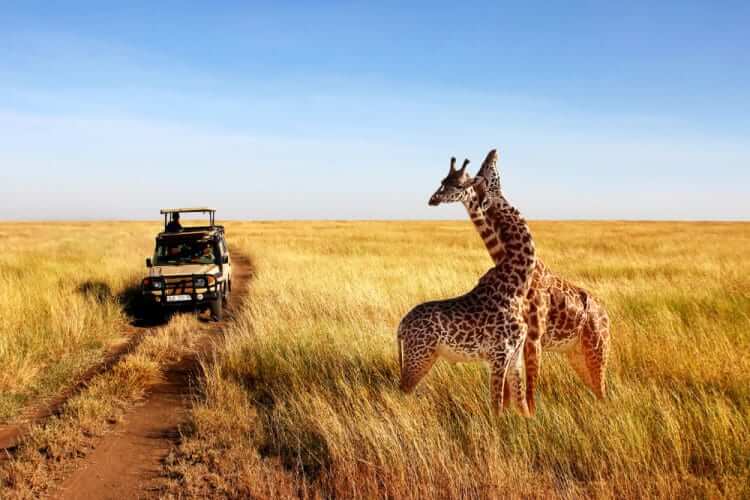 As home to one of the biggest and most unique national parks in the Serengeti, Tanzania makes for an excellent choice for a safari. Tanzania is a prime location to see the annual wildebeest migration first hand. Furthermore, you'll also get to see baby elephants, puku, giraffes and plenty of other native animals as they hang around the Rufiji River.
6. Watch Whales In Their Natural Habitat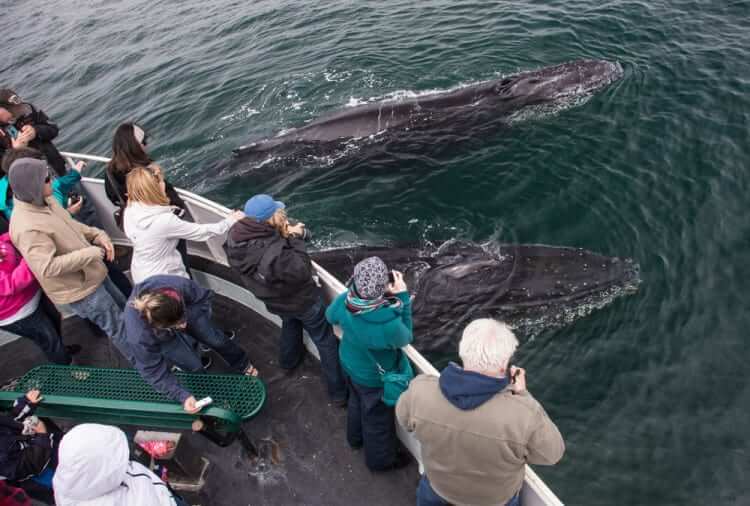 Whether you take to the Gulf of St Lawrence in Canada or head to San Diego to see whales in all their glory, it's something that should be on your bucket list. There's nothing quite experiencing the sheer joy of seeing such a majestic mammal in its natural habitat.