Traveling the world can be fast-paced and chaotic at times. If you're keen to take on a different kind of trip and enjoy a wellness experience, the world has plenty of that on offer too. These immersive trips will leave you feeling connected with your destination while ensuring you return home relaxed and rejuvenated. So, which trip are you taking first?
1. Thermae-Yu Hot Spring, Japan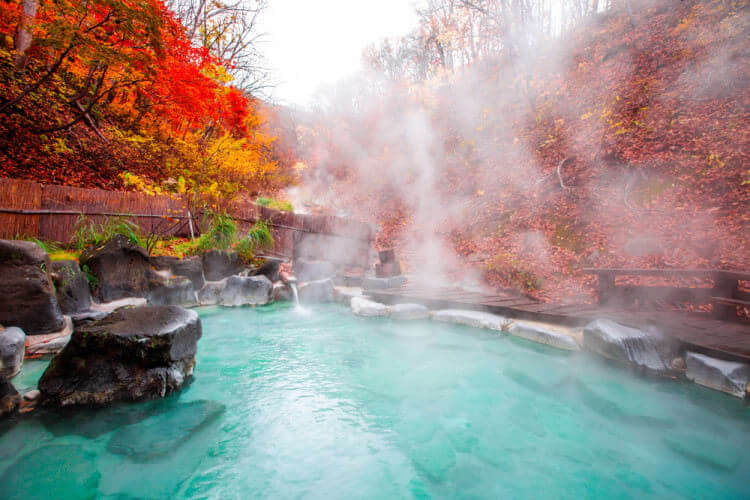 As home to more than 100 active volcanoes, Japan is home to an abundance of natural hot springs. The hot springs – which are known locally as onsens – are spread all over the country, Tokyo included. If you're keen to escape the bright lights of the city, head to the capital's very own Thermae-Yu to experience six different baths, saunas and a whole load of geothermal goodness.
2. Forest To Fjord Nature Walk, Norway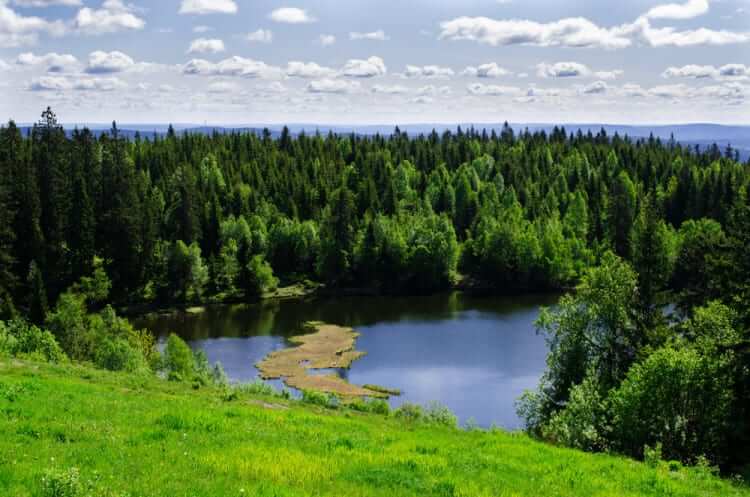 There's nothing quite like a slow-paced nature walk in the middle of nowhere to clear your mind. When you add in the breathtaking beauty of Oslo, you're in for a treat. With opportunities to take a dip in the nearby lake, stop off at viewpoints and spot local wildlife along the way, it's a nature walk that is something special.
3. Masada And The Dead Sea Day Trip, Israel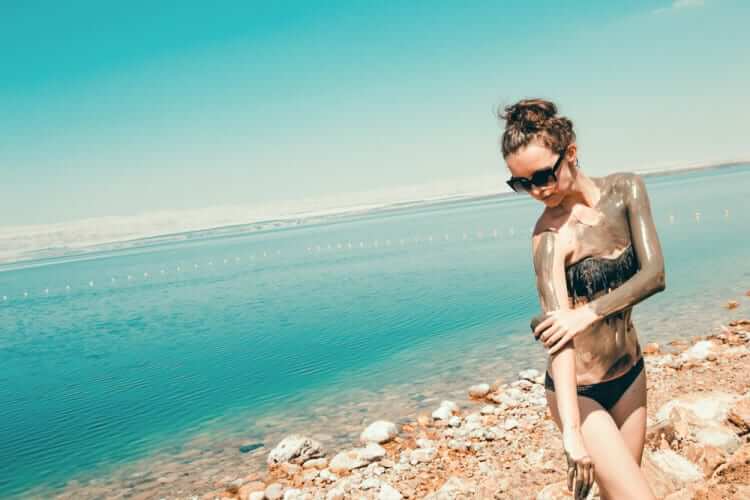 Take a full-day tour from Jerusalem as you make your way through the barren Judean Desert. Along the way, you'll pass through mountain peaks before starting your descent to the famous Dead Sea. As you relish in the surreal experience, float in the salty water before rounding off your day with a therapeutic mud bath. Bliss.
4. Turkish Bath, Turkey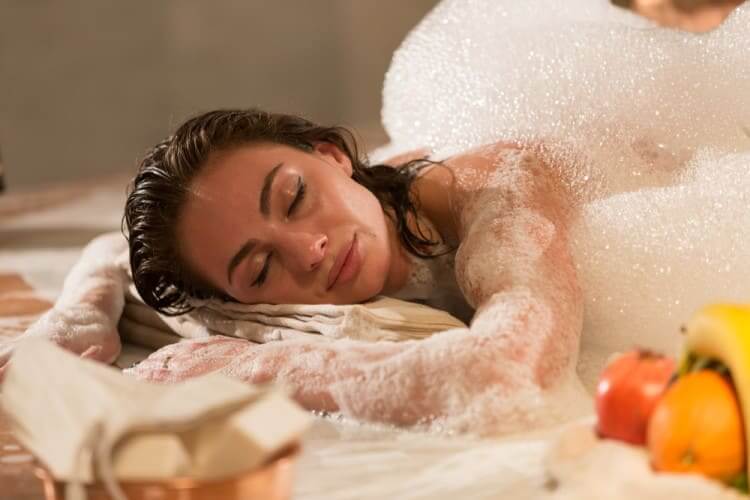 Dating back to the age of the Ottoman Empire, locals in Istanbul have been enjoying blissful Turkish bathing experiences. The age-old tradition is sure to leave you feeling purified and rejuvenated as you enjoy a body scrub, oil massage and even a face mask. If you've never had the pleasure of experiencing one, add it to the bucket list. You won't be disappointed.
5. Mount Bukhan Hike And Korean-Style Spa, South Korea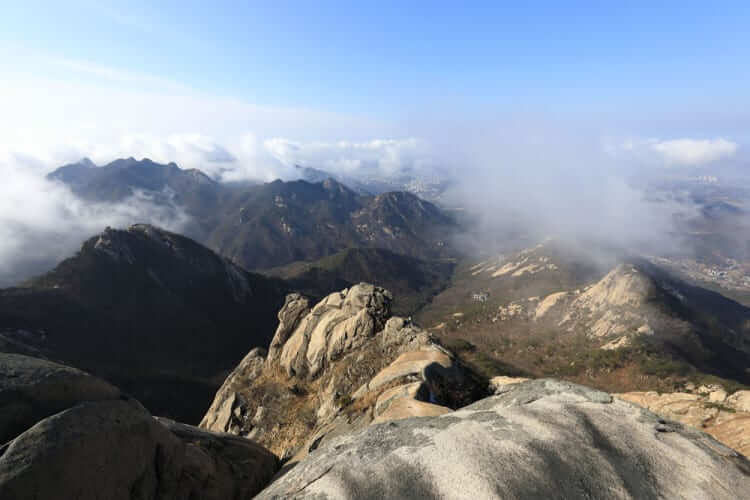 While hiking isn't everyone's idea of wellness when you consider the scenes along the way the Mount Bukhan hike, you might be persuaded. The best bit? You'll end your journey with a unique and rejuvenating spa experience that is sure to reward your efforts. The authentic Korean spa will relieve your aches and pains as a full-body scrub, massage and facial will leave you feeling better than ever.
6. Hiking In The Tuscan Hills, Italy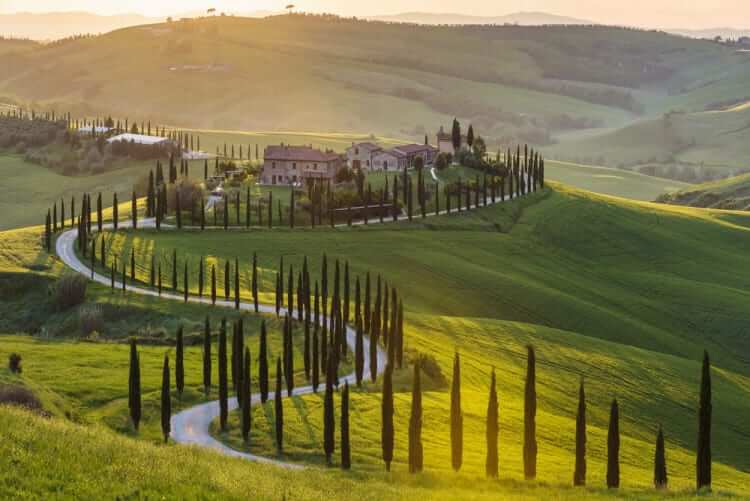 We're back at it again with another hike. But stick with us, this one is pretty special. As you enjoy the gentle walks, you'll pass through rolling hills, verdant vineyards and medieval towns. Don't worry; there will be plenty of Italian cuisines to be enjoyed along the way too.