When we become parents, it's time to accept that there might be some changes to the things we love to do. Having children means we have to alter our tried and tested routines. Traveling with children is no different. While carefree jaunts might be a thing of the past, fun-packed family adventures are on the horizon. Before you set off, you'll want to read these handy hacks you need to know when traveling with kids.
1. Use A Checklist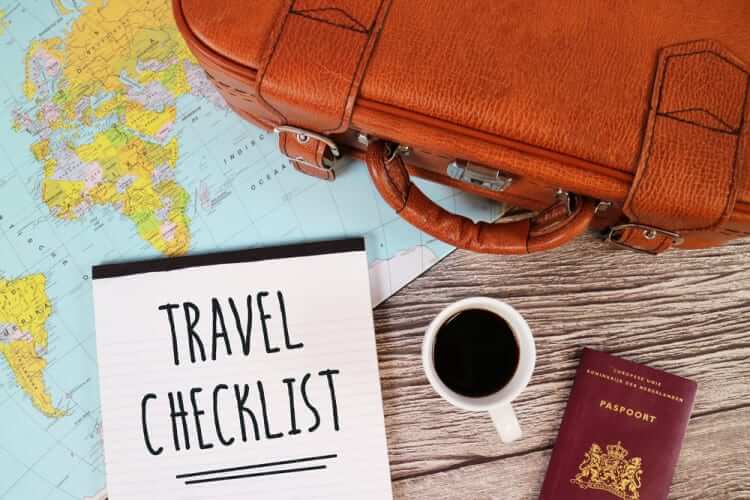 Traveling with children requires a lot of stuff. From the daily basics to sunscreen and first aid kits, there's a lot to think about. To save yourself some time, go online and look for a travel checklist. This way, you'll arrive at your destination with everything you need, passports included.
2. Be Prepared For Delays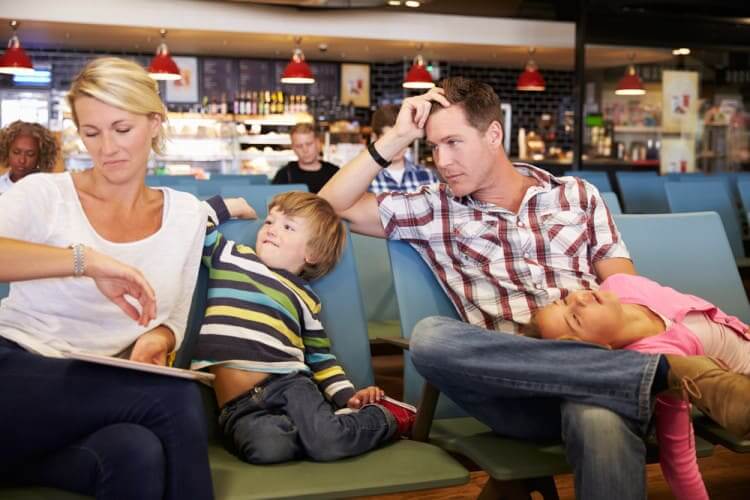 Delays are common, while they don't always seem like the end of the world to adults, it can trigger a meltdown with the little ones. To avoid chaos at the airport, prepare for delays. Come equipped with extra entertainment, snacks and a change of clothes.
3. Have A Back-up Case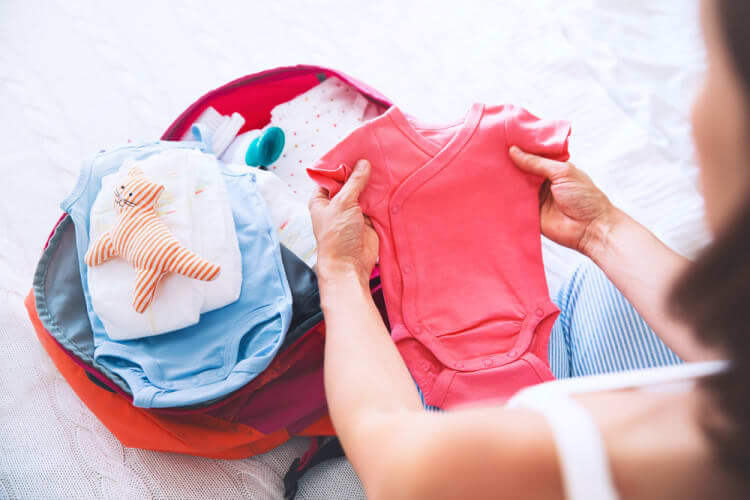 Speaking of clothes, if you're unlucky, your baggage might just go missing. To avoid running out of essentials, take a back-up case on board with you. Even if you have to pay for extra baggage, it's worth it for the peace of mind. From nappies to swimsuits, there's no need to go without until your luggage finally arrives.
4. Don't Forget In-flight Entertainment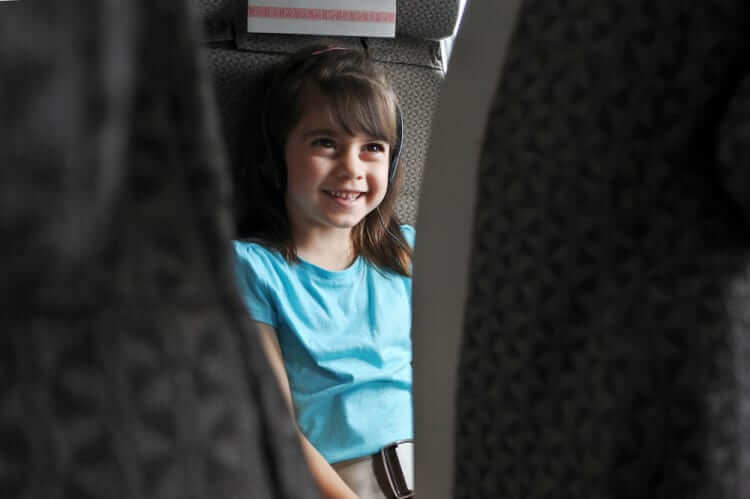 While some airlines provide children's fun packs and in-flight movies, it's not always the case, particularly on short-haul journeys. Check beforehand and plan plenty of entertainment.
5. Use Packing Cubes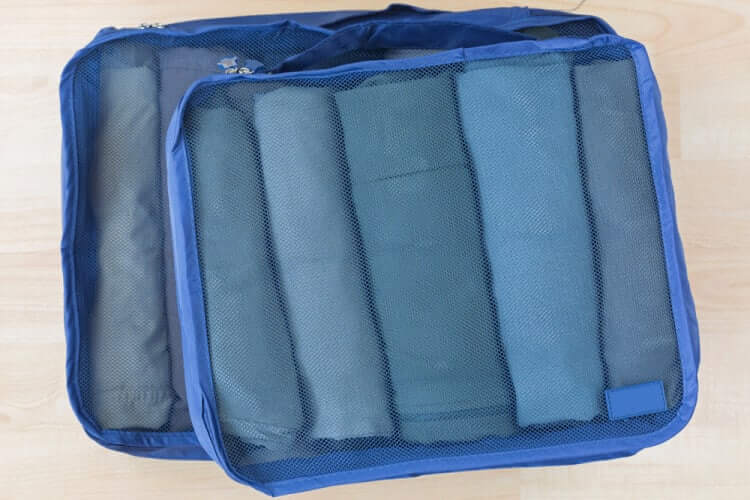 When you're packing for the whole family, your luggage can soon add up. To keep everyone's outfits and essentials in check, use packing cubes. If you want to be super organized, choose a different color for each family member so you can easily grab what you need.
6. Road Trip At Night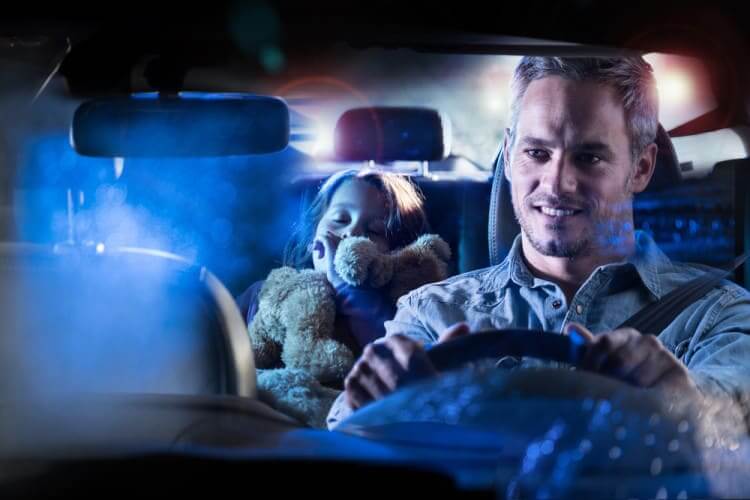 If your holiday involves some long road trips, take these during the night where possible. The roads will be quieter and so will the car if the children are sleeping. It beats hearing "are we there yet?" on a continuous loop.
7. Plan Tours Ahead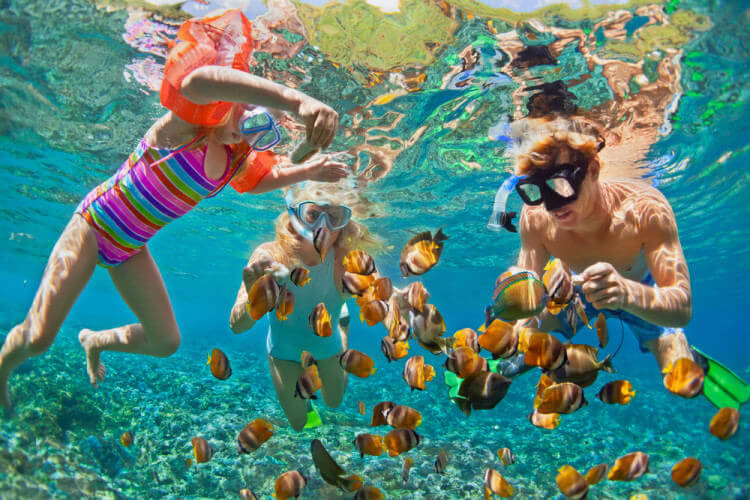 If you're traveling in a large group, you'll want to plan tours and excursions before you arrive at your destination, particularly if it's something you really want to do. While it's nice to enjoy free time and traveling at your own pace, it pays to plan ahead in some cases.
8. Invest In A Travel-Friendly Stroller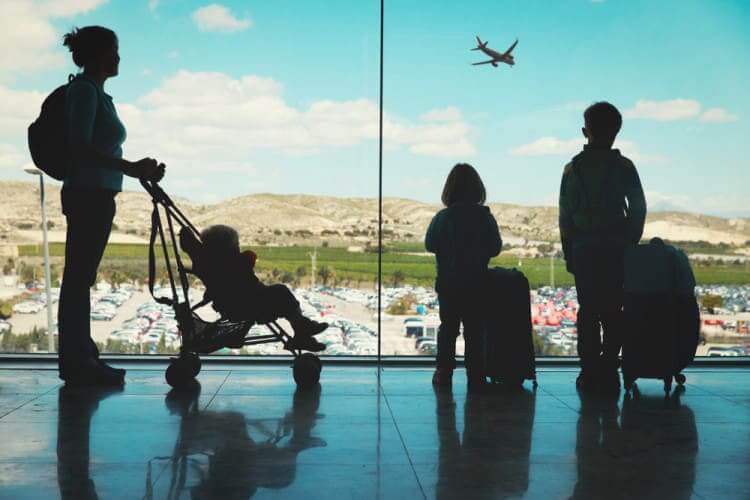 Depending on where you're heading, a standard stroller might not make the cut. Instead, choose a travel-friendly stroller that allows you to store everything you'll need easily, it's a game-changer.