Although there's no feeling like hopping on the plane to discover a new destination, nothing puts a downer on your trip like witnessing the effects of tourism first hand. From litter filled beaches to overcrowded attractions, it takes away from your experience. Thankfully, it's a different story if you opt for somewhere, which is relatively undiscovered. Here are just six options for you to explore.
1. Belize, Central America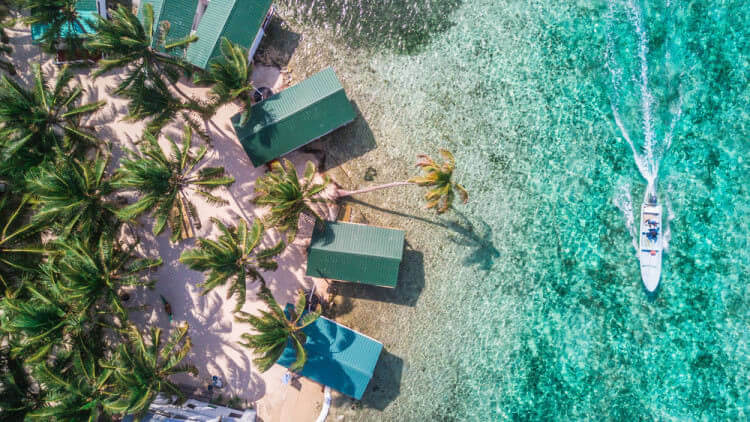 This Central American country is home to picturesque Caribbean beaches, lush jungles, ancient Mayan ruins and the Belize Barrier Reef. That's a lot of boxes ticked, right? In case you didn't know, the Belize Barrier Reef is the second largest in the world and home to a ray sanctuary. A perfect spot for divers. 
2. Vanuatu, Tanna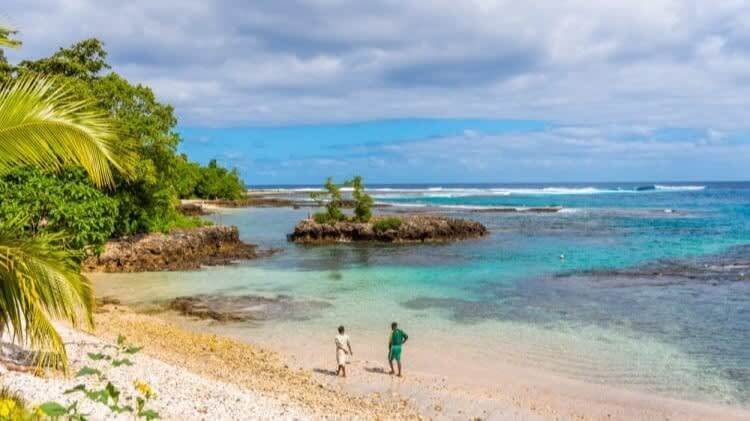 Branded the "land of smiles" thanks to a winning combination of natural beauty and welcoming locals, Vanuatu on the small island of Tanna has a lot going for it. As the first country in the world to pan single-use plastics, they take conservation of their pristine beaches, dive spots and volcanoes pretty seriously. So, if you're planning a visit, do so with care. 
3. Mongolia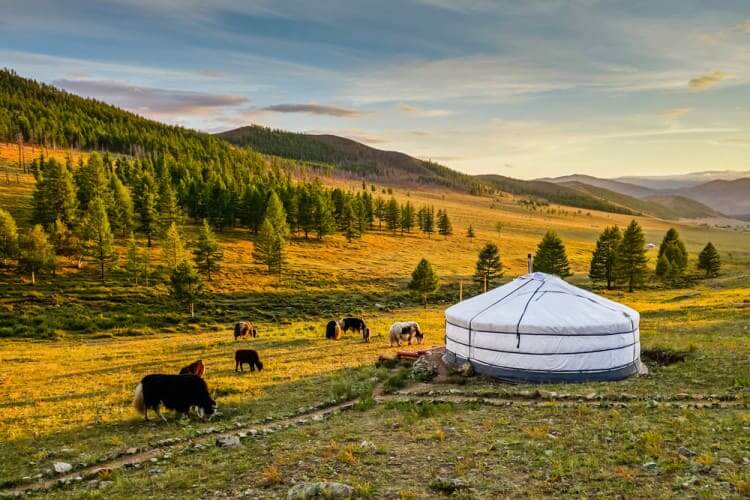 Although it's famed for yurts, nomadic culture, deserts and mountains, Mongolia is going through a time of modernization. If you want to soak up the culture and explore the landscapes before retreating to the up and coming city of Ulaanbaatar, it makes for an excellent best of both worlds trip.
4. Costa Rica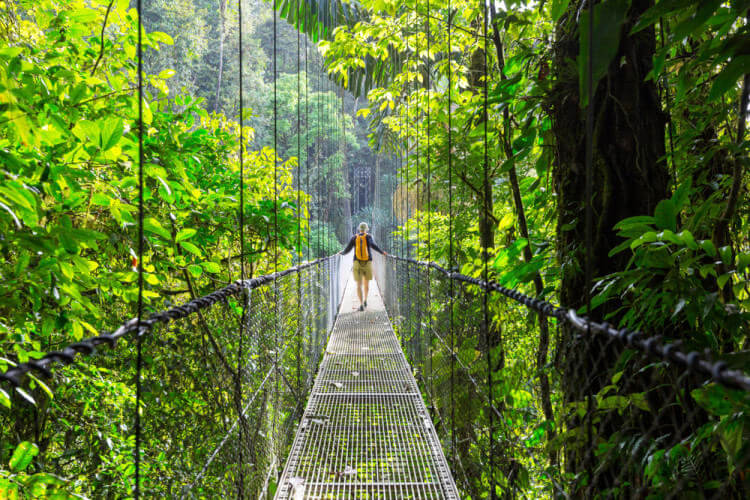 Dubbed as America's version of Bali, Costa Rica is popular with US travelers thanks to short flight time and accommodating visa. However, slowly but surely, more of the world is appreciating what it has to offer. Boasting beautiful beaches, lush jungles, waterfalls and volcanoes, Costa Rica blends relaxation and exploration perfectly.
5. Colombia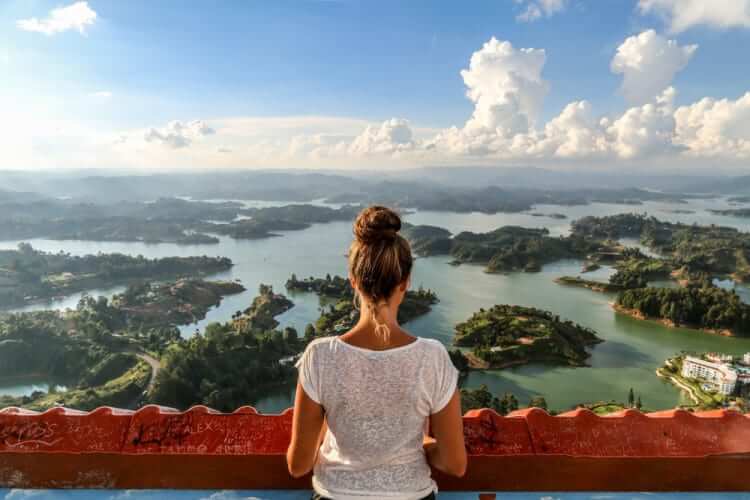 While Brazil and Peru are popular destinations within South America, Colombia is sometimes overlooked. As the country puts its troubled past behind it, more travellers are open to the idea of exploring what the diverse country has to offer. From the history-rich Medellin which was once under the rule of Pablo Escobar to the beach fronts of Cartagena, there's a lot to be appreciated If you're up for the trip. 
6. Chile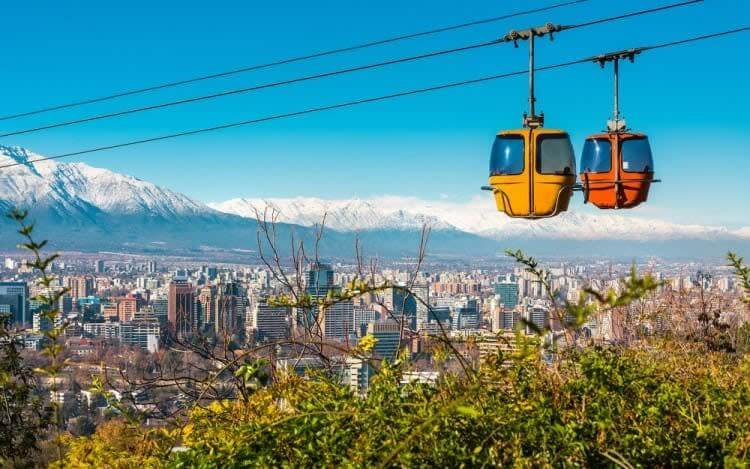 Although Lonely Planet named it the world's No.1 country to visit in 2018, Chile still sees much less tourism than other destinations. Home to a thriving food and wine scene, the striking glaciers of Patagonia, 6,000km of Pacific Ocean coastline and the rugged peaks of the Andes, there is much to see and do in Chile.
It's no surprise that the majority of these destinations are in Central and South America. Although adventurers have been visiting for years, they're rising in popularity. So, if you're eyeing them up, add them to the list before they're no longer 'undiscovered.'