The rise of China is no secret, and the country has fascinated everyone with their dynastic cultures and technology. But one thing we can say with certainty is that they are a very different nation. Whether it's their lifestyle or their culture, the country can shock you in many ways. So, let's have a look at some bizarre and surprising facts you probably didn't know about China.
1. It is Mandatory to Visit Your Folks Regularly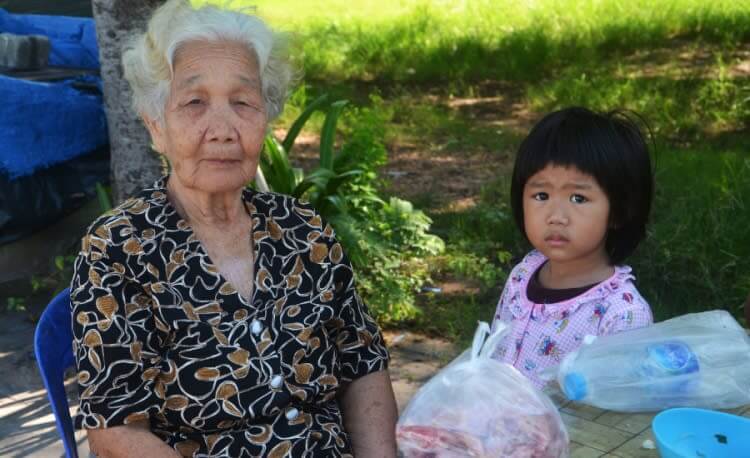 Although thousands of citizens in China criticized the government for the "Elderly Rights Law," it was still passed. The law was a way to prevent the growing loneliness of elderly people.
2. Keeping Crickets As Pets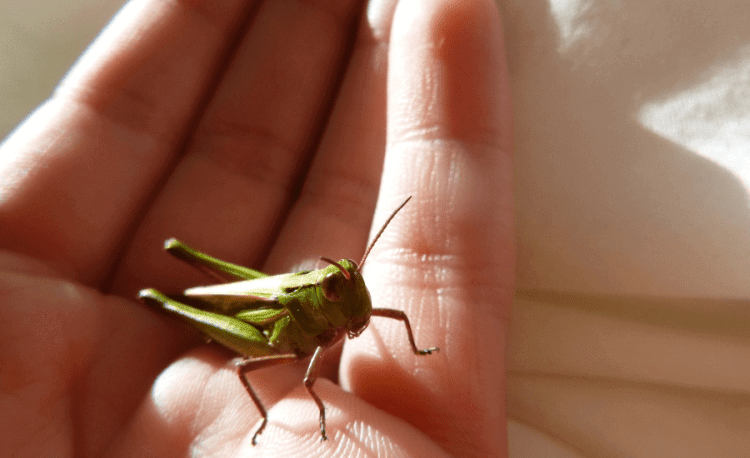 Did you know that crickets are a commercially available food source in some parts of the world? If you haven't tasted cricket, you should know that it takes like nutty chicken. In China, many kids often keep crickets as pets. Moreover, cricket fighting is a sport in the country which dates back to the 14th century. Beijing even hosts an annual Chinese National Cricket-fighting tournament.
3. 30 Days of Rest After a Woman Has Given Birth
In China, women have to sit in bed for 30 days after giving birth. This is called 'sitting the month' and the mothers are obligated to avoid walking, taking a shower, or drinking cold water for 30 days.
4. Judging A Book By Its...Weight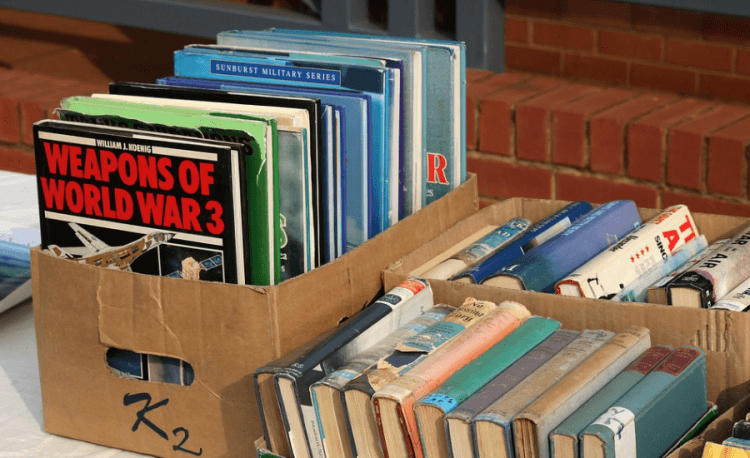 You may think that books with glossy pages and shiny hardcovers are expensive compared to books printed on recycled paper. However, in China, none of this matters because they sell books based on their weights. That's pretty much the only criteria.
5. Giant Panda As A Loan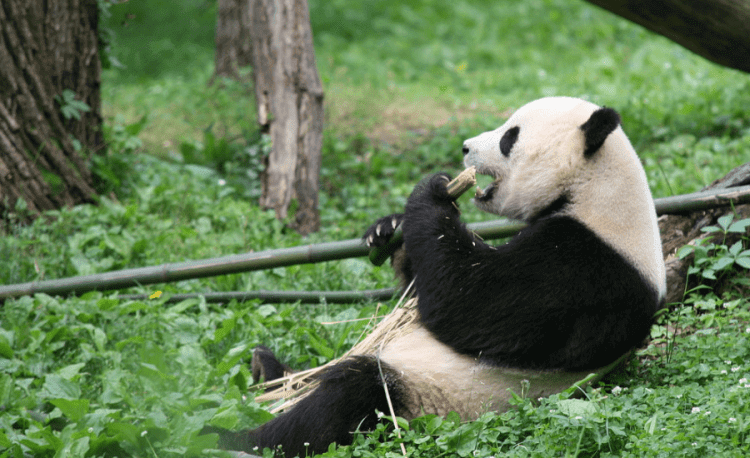 Did you know that most giant pandas in China are on loan? Well, it is because of their dwindling number that the government has started to be careful when it comes to giving them to other countries. According to China Daily, "Before 1982, giant pandas were given away to other countries by the Chinese government as a token of friendship and goodwill." According to Business Insider, American zoos will shell out up to $1 million dollars a year to rent just one. Most sign ten-year "panda diplomacy" contracts and if any baby cubs are born, they pay an additional one-time $400,000 baby tax."
6. Country with The Highest Skyscrapers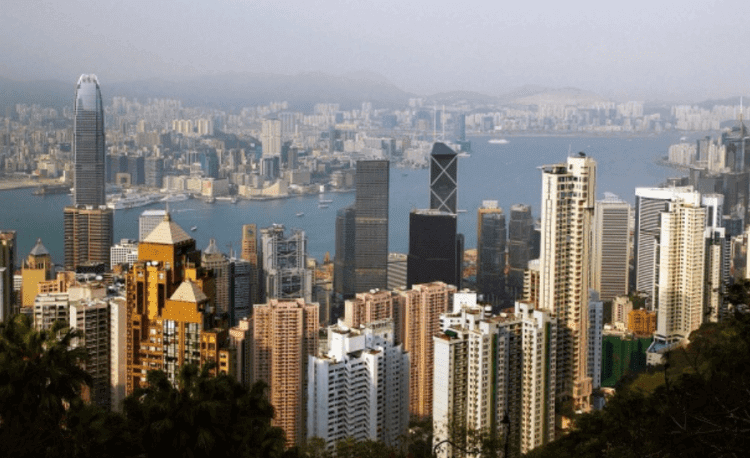 China loves skyscrapers and that explains why there are hundreds of skyscrapers in the country. By the way, there are 300+ skyscrapers and 7,000 high-rise buildings in China.
7. No, No, Yes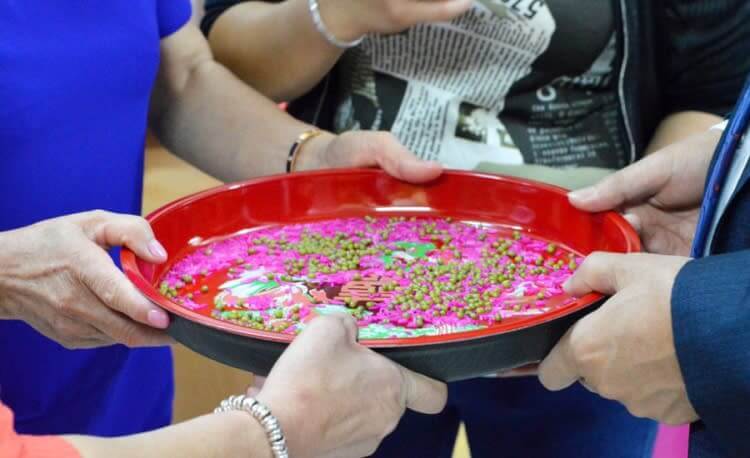 In China, if you want to accept the gift then first you'll have to decline it two or three times. If you accept the gift without refusing it, then your behavior will be considered rude.
8. Sunrise at 10 AM
In some regions of China, you can actually see the sunrise at 10 am. For instance, Urumqi is located 2,000 miles away from Beijing, and though they are many miles apart, they have to follow the same time zone. That's why many people in distant regions start their day way before the sun is up.
9. Want to Be Reincarnated? Get Permission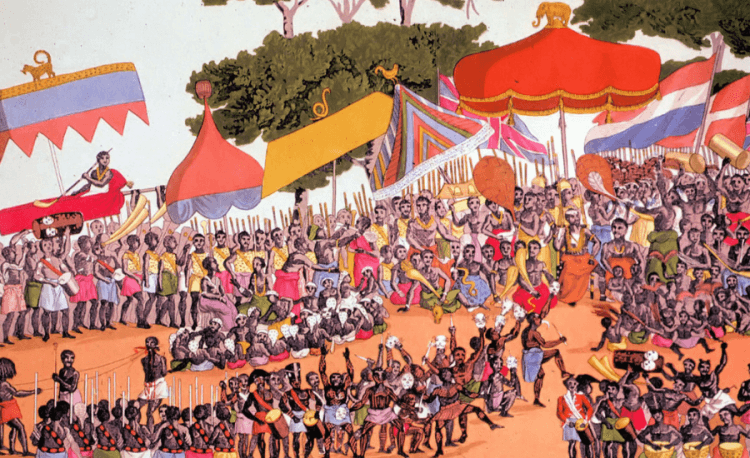 Since 2007, there is a new law that if you want to get yourself reincarnated, then you'll have to get official permission from the government. The State Administration for Religious Affairs is behind this odd law.
10. Chivalrous Chinese Men
You can often find Chinese men holding purses for ladies as it is an act of love and respect. It is not only the Chinese but also an Asian culture to not let women carry the weight.
11. China Has The World's Largest Army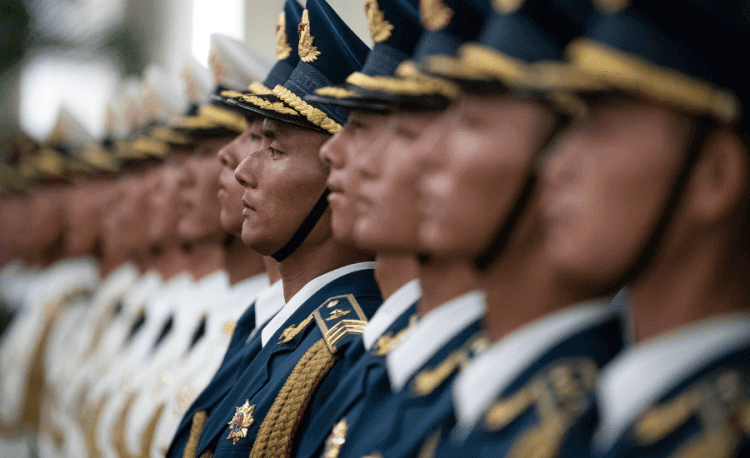 With a population of over 1.4 billion, it is understandable that the country has the largest active force level. The Chinese military forces have also increased their funding by 10% in the last ten years.
12. Chinese Were the First to Know that the Heart Pumps Blood Throughout the Body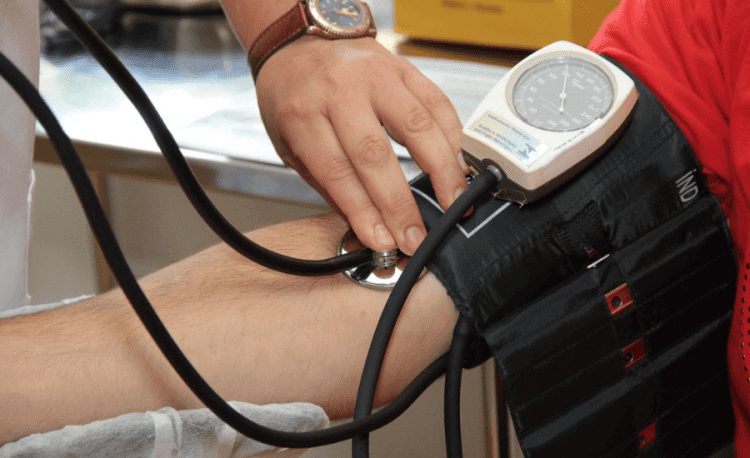 The Chinese discovered that the human heart is responsible for pumping blood throughout the body. It is only fitting that they now have the technologies to make an artificial human heart.
13. China's Amazingly Long Railway Line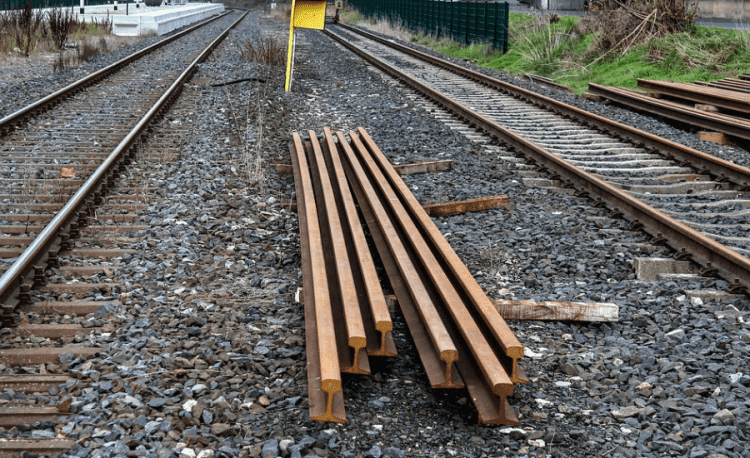 Did you know that you can loop around the earth not once but twice by using the railway line of China? China has extensive railway tracks so intertwined that they look like a web of iron logs from far away.