Your Euros, Pounds or Dollars can go a lot further in some destinations than others. Based on different levels of development, tourism and of course, exchange rates, some places in the world will offer travellers much better value than others. If you're tired of spending £30 on a single meal or $200 on a bed for the night, these destinations are more affordable than the tourist traps.
1. Vietnam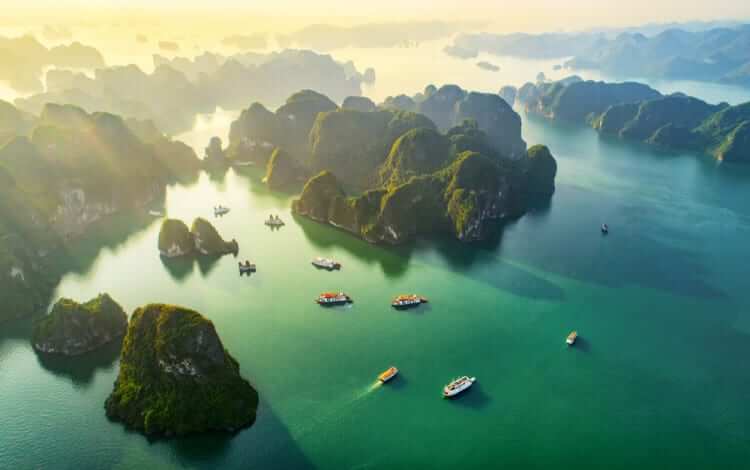 Not only does Vietnam offer great value for money, but many parts of the diverse country is undiscovered. If you're looking to explore South East Asia on a shoestring budget, Vietnam makes for a great choice. From the popular destinations such as Ha Long Bay and Sapa to Ha Giang and Phong Nha, with a little bit of research, you can plan a fantastic trip on a small budget. With beer as cheap as $0.20 a glass and a bed for the night less than $10, there are bargains to be had. 
2. Morocco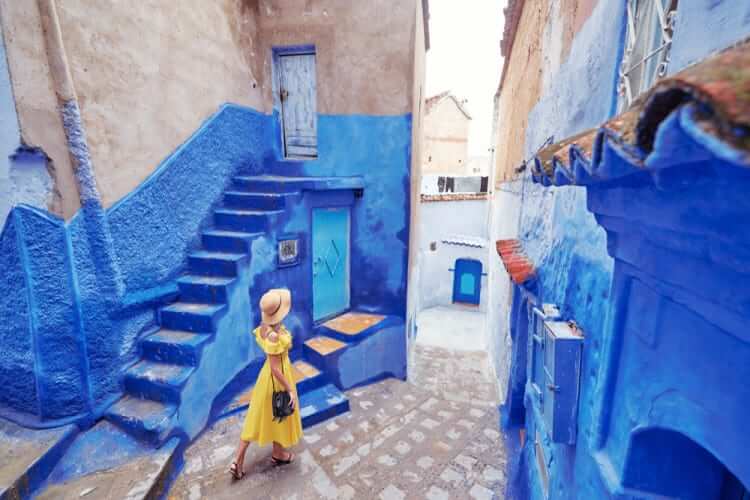 Sitting just a stone's throw away from Europe, a trip to Morocco is a great way to explore African culture without huge costs. If you manage to avoid pushy salespeople and overpriced rugs, you can see and buy a lot without spending too much. With accommodation from hostels to iconic raids and lavish resorts, there's something for everyone. Plus, if you opt for local tours, you'll get a great experience at an even better price. 
3. Colombia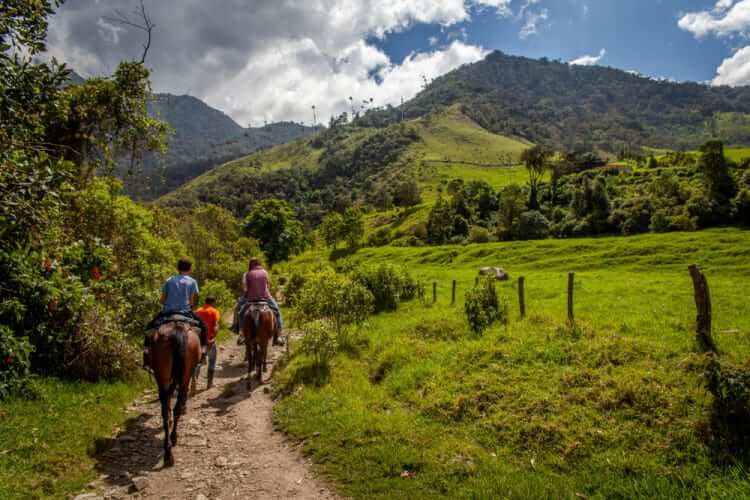 Colombia offers a slice of South America often at a lower cost than its surrounding countries. While travelling to Colombia and internal flights can be pricey, when you consider the fact you have both the Atlantic and Pacific coasts, the Amazon rainforest and the start of the Andes in your each, it doesn't seem so expensive after all. Once you're there, the favourable exchange rates, affordable accommodation and cheap eats mean you'll money will go further.
4. Armenia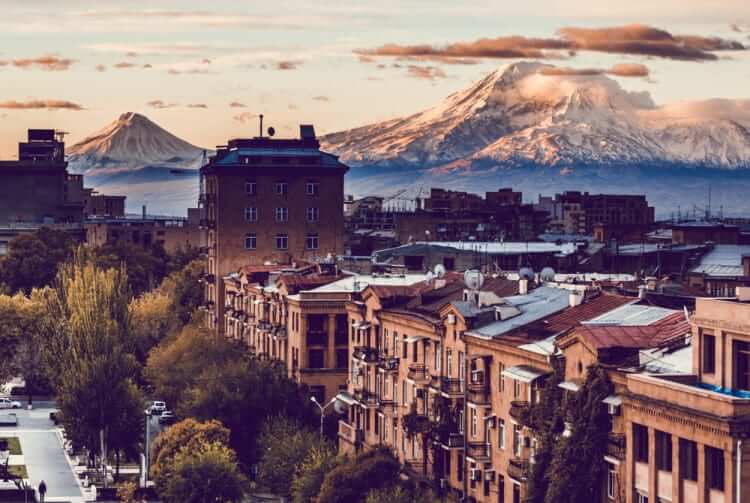 While Armenia is an emerging country, it's rich in culture, positivity and sightseeing. It's a country that will require some research before you visit, but it has so much to offer for travelers on a limited budget. If you visit the city of Yerevan during Vardavar, you can expect water fights with buckets, balloons and pistols all over the streets.
5. Turkey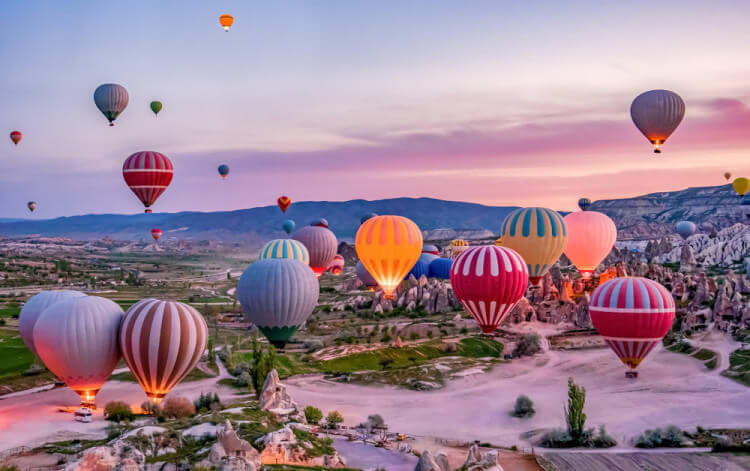 Turkey makes for a fascinating travel destination, with an option to suit all travel styles and budgets, there's much to be appreciated. Whether you fancy a beachfront resort or a retreat to the mountains, you can expect Roman ruins, cave cities, and incredible tours all at affordable prices. Plus, there's plenty of sunshine!
6. Romania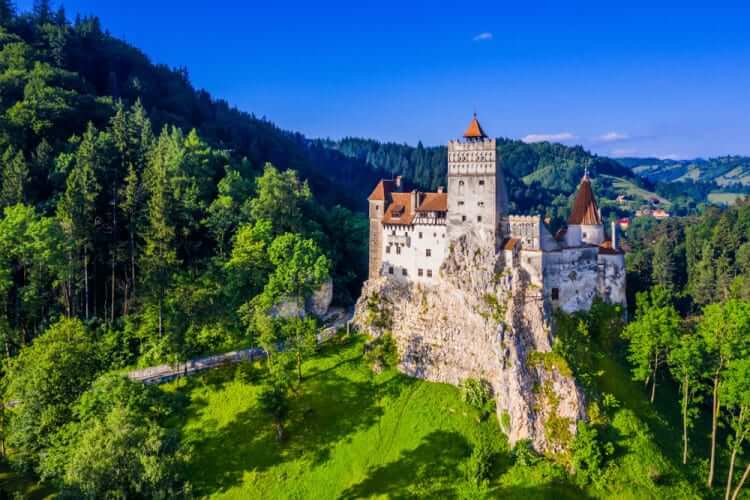 Whatever your preconceptions of Romania, this is likely a country that will live you surprised. The fascinating Transylvania region defies expectations on every level. As you explore medical towns, Carpathia mountain ranges and fortified churches, this budget-friendly destination is much more than harmful stereotypes.
7. Nepal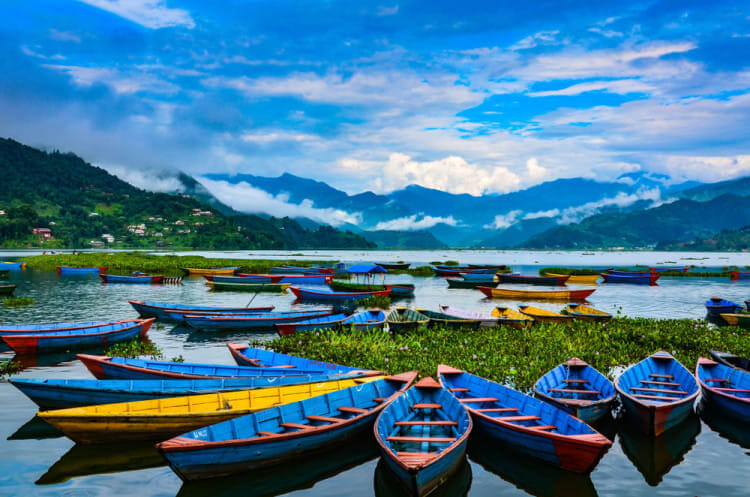 According to travelers, you can trek to Annapurna Base Camp in the Himalayas for around just $20 a day. Yes, you read the right. While it might cost you a pretty penny to reach Nepal, once you're there, it's one of the world's cheapest places for mountain trekking, whether you opt to go independently or with a guide.
Remember, when you're picking your next destination - money will return, time won't. Travel while you can.